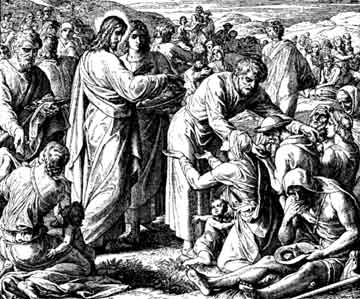 Contribute is to Sacrifice
Your donations help us make this web site possible and assists the ministers and ministries of His Church in the preaching of the Kingdom of Heaven. It is our purpose to return everyman to his possessions and to his family through the healing of the people who seek the Kingdom of God and His righteousness throughout all the world.
All the books are made available to you free of charge on the internet in different formats with many additional articles, essays and materials. We offer this material, freely giving our witness, that all who seek the perfect law of liberty may discover the whole Gospel.
Several ways to contribute:
By Mail
Printable Donation Form.
Check or Money Order --- Make payable to "His Church".
Send to:
His Church
Box 10
Anna Road 10
Summer Lake, Oregon
97640-0010
On Line
You may also donate on line through the services of Pay Pal.
Send us your Testimony.
Please take the time to send us a letter of support
Or Print and fill out a Testimony sheet
and send it to us along with any gift item of trust and faith.
The size or value of the item is unimportant to us.
It is the physical expression of intent that counts.
Whatever you send no matter how small will be put to use for the preaching of the Gospel of the kingdom but more important your testimony will be kept on record to show the world that the congregation of the people have accepted our efforts as a true ministry of Christ.

Volunteers, gifts and ministers


Donations may be made in a number of alternative ways such as goods, services or any thing that the church may properly receive.

You can provide services, skills or expertise as a volunteer or as a licensed or commissioned minister of the Church. The Church is a community of people helping one another through faith, hope and charity.

---
Additional Nations:
Australia - AUD
Newzealand - NZD Canada - CAD Europe - EUR